In the changing era of the construction industry, we are committed to giving exceptional value to our customers by providing them with different solutions to speed up execution and minimize wastages. This service enables our customers to have complete control over inventory and steel usage, which will lead them to increased profit due to the reduction of waste and workforce.

Through a trained team of engineers and technicians on the latest modern building systems, we offer the customer a product with the latest international quality standards using the best materials and the best international specifications which complies with EOS 2015/262-2 ISO 2015/262-2.
British specifications: 2005/BS 4449.
American Specifications: ASTM A615.
Advantages of cut & bend steel :
Reducing the production cost by saving the labor effort on the site, with the decrease in the factory cost price.

Speed and accuracy in implementation and eliminating the possibility of errors.

Lack of lost percentages to be borne by the customer.
Diameters and Properties of Steel Rebars :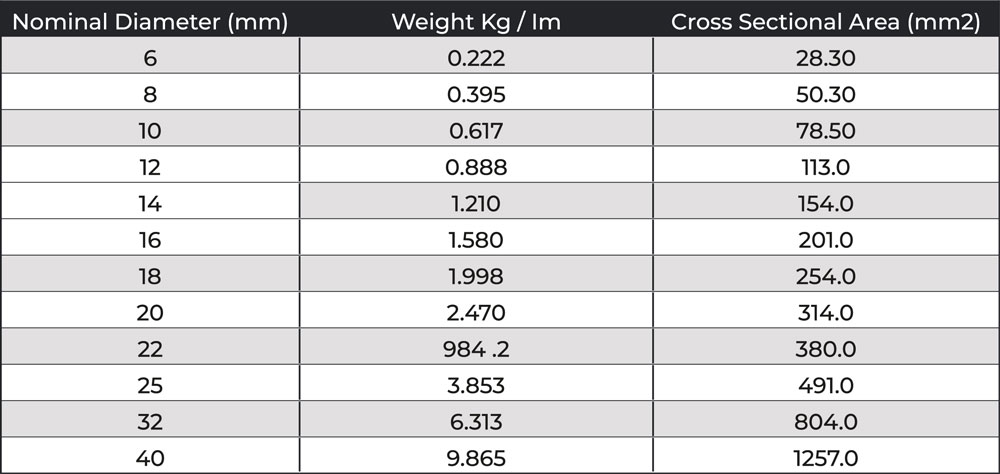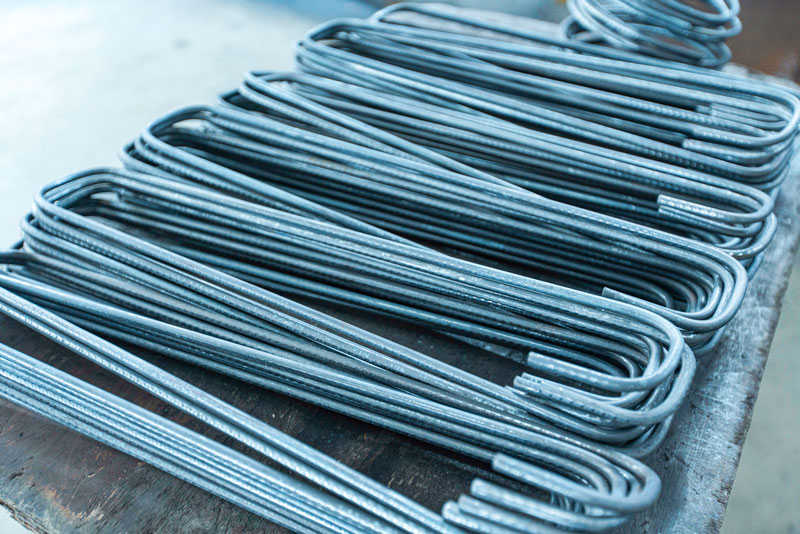 Royal Steel can supply bars bent to the following preferred shape codes: