Who We Are?
Company Profile of Royal Steel Industries – Port Said
Royal for Steel Industries is one of the most comprehensive companies working in the field of reinforcing steel. The company offers many solutions to a broad network of its valued customers. Royal provides steel from various sources and complies strictly with local and international standards using modern equipment and technology. Royal also offers the most advanced solutions for cutting and bending reinforcing steel, mechanical splicing (couplers), pile cages, rebar wire mesh, and other special customized orders.
Cut & Bend Reinforcement Bar

Cold Rolled Coil & Deform

Wire Straightening & Cutting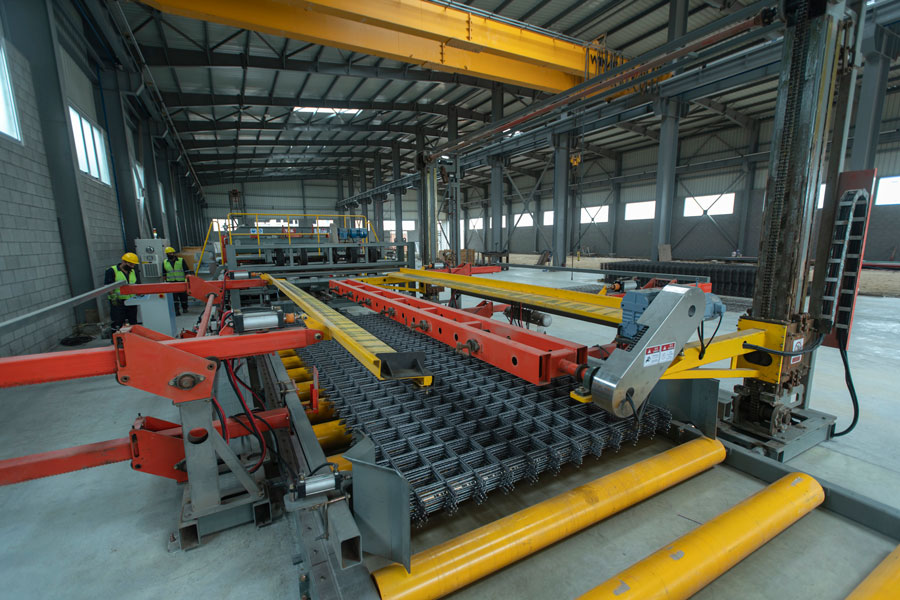 OUR MISSION
Royal for Steel Industries enables customers to accomplish business on time and provide all services at project sites that meet their needs.
OUR VALUES
Always maintain environmental resources by reducing the percentage of rebar wasted to the lowest possible rate using the latest technologies.
OUR VISION
To achieve continuous growth using modern technology and maximizing the potential of workers while ensuring the satisfaction of our customers and emerge as leaders in steel solutions.
ABILITIES
With its high production capacity, Royal is constantly working to increase the power and efficiency of the plant by modernizing and developing machines and employing qualified workers.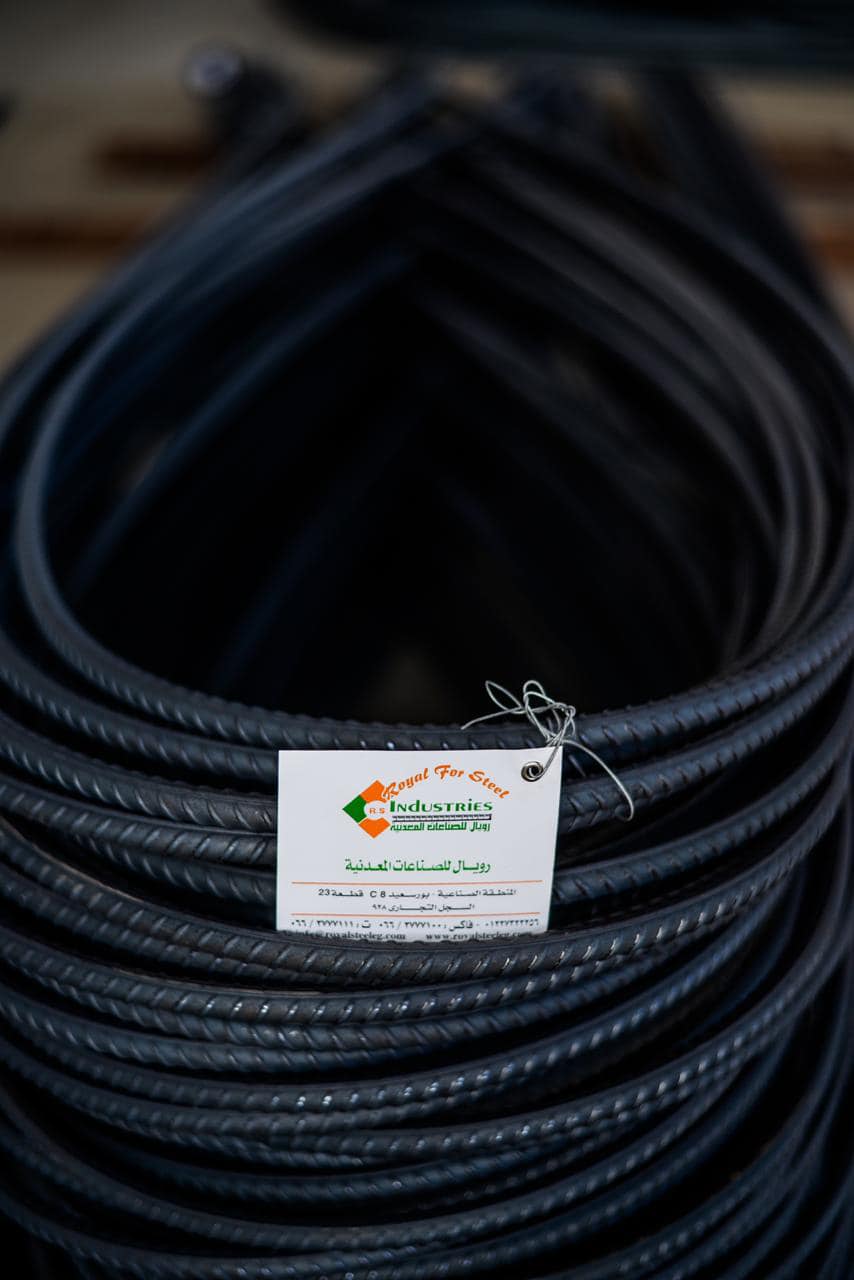 Royal Steel is steadily developing into a comprehensive steel technology solution by expanding into high-value steel products. We aim to be one of the largest and most competitive high technology steel providers in Egypt & the Middle East.
As Royal Steel continues to grow and expand, increasing the workforce has become the next logical and crucial step.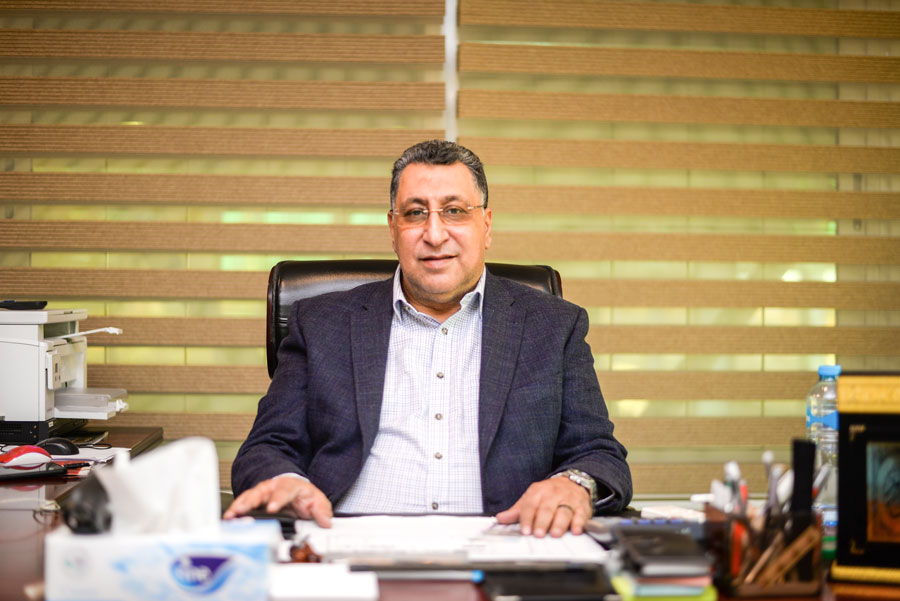 We believe in Royal that sustainability is a massive part of our entity.
Since the establishment of the factory, we have purchased the latest equipment and machinery to achieve excellence. Our continuous investments in human capital, in addition to our ongoing research, have played a crucial role in our current day. These vast investments coincided with the challenging circumstances experienced by Egypt in the past few years. The factory works with modern technology, which has significantly impacted increasing production capacity and reducing electrical usage and gas rates. Reinforcing the company's strategy to achieve the highest sustainable steel formation. The company aims to lead in the workability of steel in Egypt to contribute to the progress of steel formation and become one of the major companies in this field. Our goal is to achieve sustainable development all the time. We are determined to continue this path continuously and face the escalating challenges in constant competition. The company continues to enhance its competitiveness and support innovation.

Eng. Mohamed Shafik
General Manager